Helping Solo womenpreneurs grow their business through Digital Branding and Business Bio website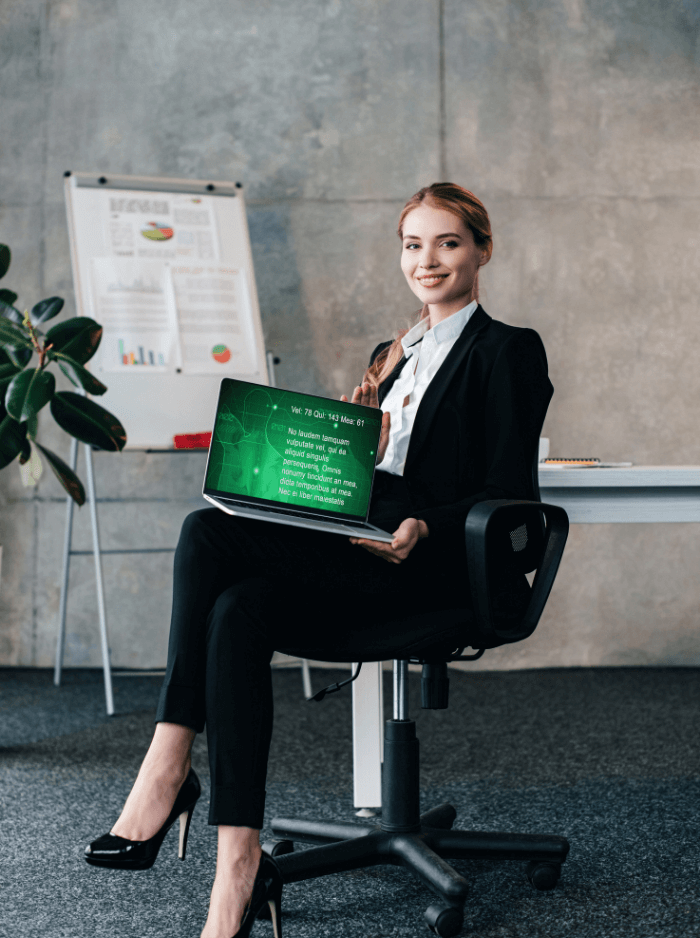 You're a solo woman entrepreneur with an amazing business. You know you need a website, but you don't have time to learn coding or design or much funds to invest.
You need social media connected to your website, but you don't have the bandwidth to keep up with all of them. What do you do?
You're a woman with a message and you want to share it with the world. You don't know where to start.
You're a woman with a lot of talent and ambition, want to take your business to next level, but you don't know how to get started in the online world.
We developed Business Bio specifically for solo women entrepreneurs so that they can transform their products or service into brands.Our goal is to provide your potential clients with the information they need to do business with you .
We help women entrepreneurs who want to improve their product or service's visibility, create a strong online presence, and build a successful brand.
We do this by creating Business Bio Websites  that help them shine in the spotlight and attract customers, as well as providing guidance on how to create a powerful digital identity for their business.
WHAT IS BIO-WEBSITE?
Business Bio is an online bio website that helps solopreneurs simplify their marketing message and connect with customers to grow their business by engaging in meaningful conversations.
√   Business Bio make it easy for you to have a beautiful and professional website quickly and easily, without any hassle.
√   Plus, the platform is seamlessly connected to all your favorite social media networks, so you can share your work with the world.
√   You'll have everything you need to put your best foot forward online and reach more people than ever before.
√   you'll have a powerful web presence that will help you stand out from the competition.
Let people find What you do,Why you do & Who you are?
To Create your own Business-Bio website that looks great and showcase your work in the best possible light.
Join the Meripehchan community Today!   Join Now
"My Self Divya Dua into the business of ladies suits and Handloom products . I express my deepest gratitude to Rajni ji for her exceptional work in helping me create valuable content for my website and designing a great website for my brand GT COLLECTION. Her writing expertise and guidance were invaluable in capturing the essence of my brand and conveying its unique value. Working with her has been an absolute pleasure, and I appreciate her prompt responses and willingness to go above and beyond. I highly recommend her to anyone who needs help with their brand's communication and website"