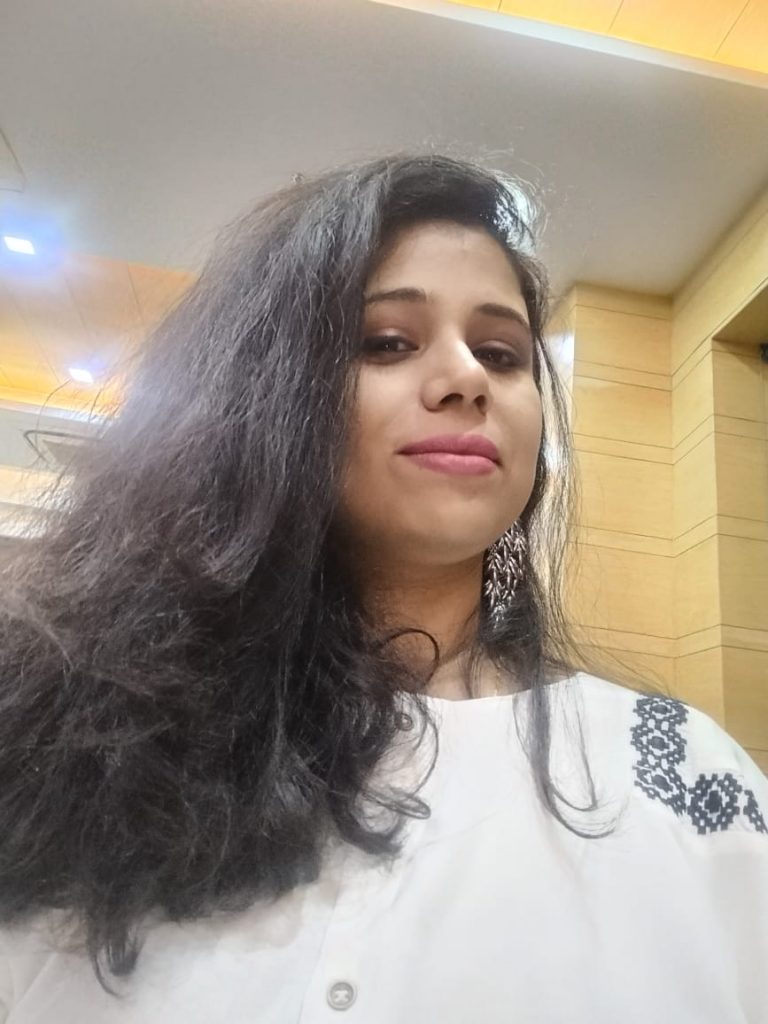 About myself and USP
I am Tanya Pradhan, a proud mom and an entrepreneur. Born and brought up in Uttar Pradesh and settled in New Delhi after marriage.
I run two different businesses with names called 'Anveshashop by Tanya' and 'PeaceofArt by Tanya'.
I always believe in hardwork and dedication towards anything i desire which makes me feel motivated.
The USP about my products is they are "unique yet common". Most importantly, i am focusing on letting people know about the value of handmade products.
Everything i deal in (except very few) has human touch like my paintings, handloom items, jewellery, phulkari.
I believe that everything is energy and we make sure our every product only brings positivity around you.
ABOUT MY BUSINESS PROFILE
Started my business with name called 'Anveshashop by Tanya' that has 3 different categories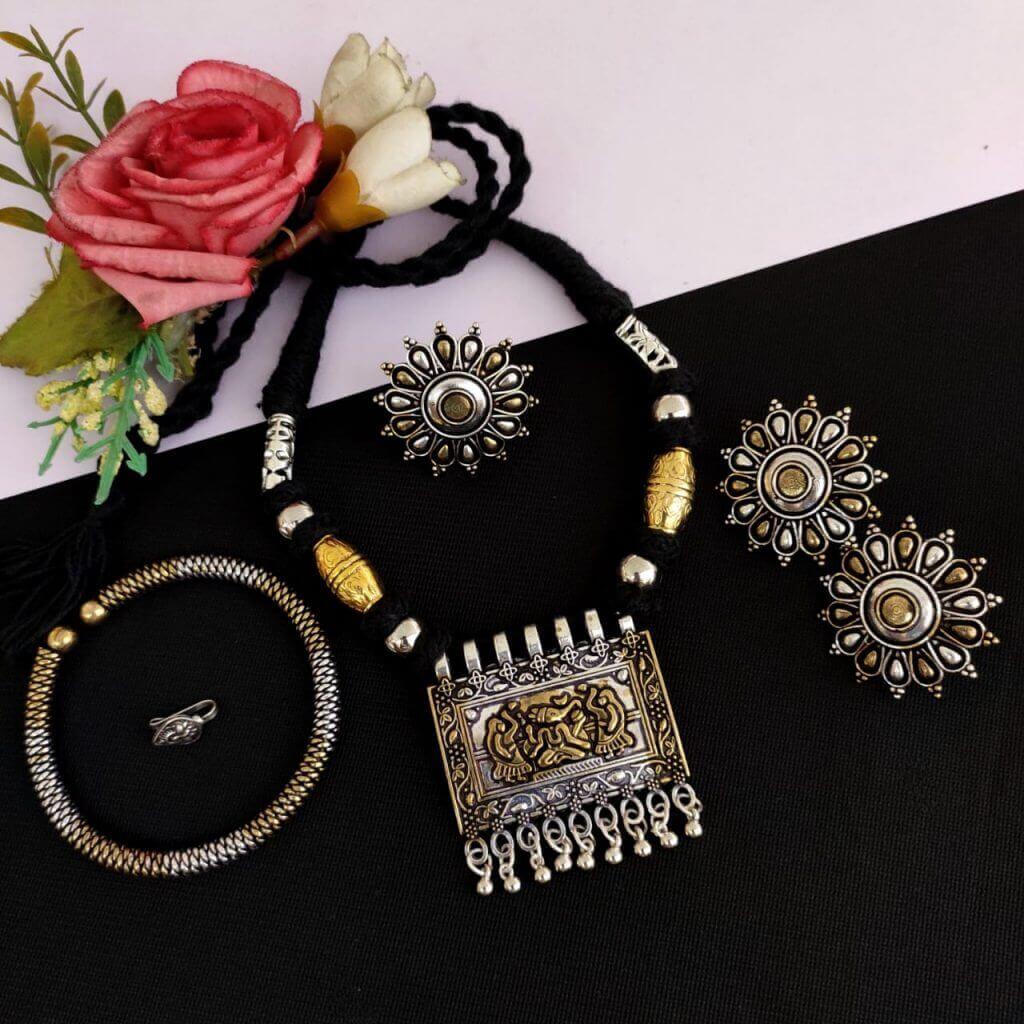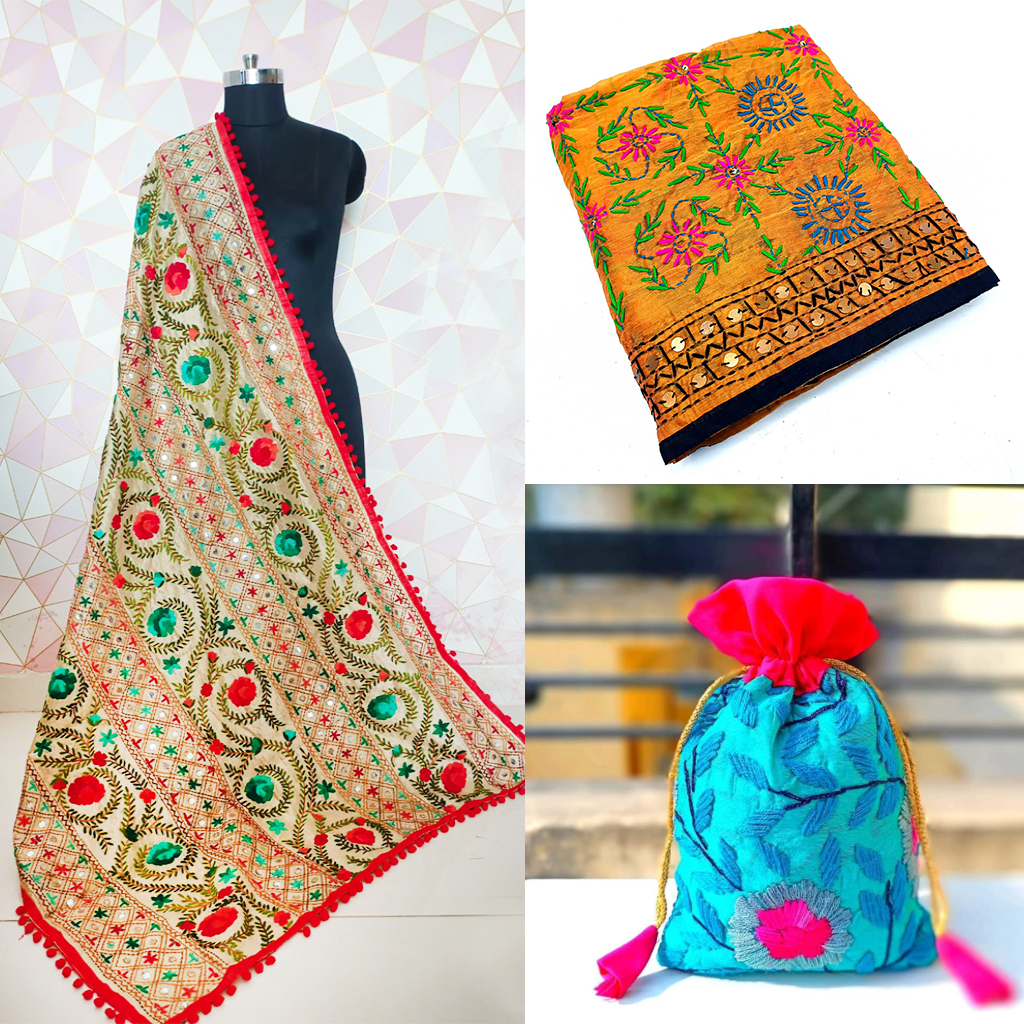 Phulkari from Punjab (Dupattas, Potlis, Cushion Covers)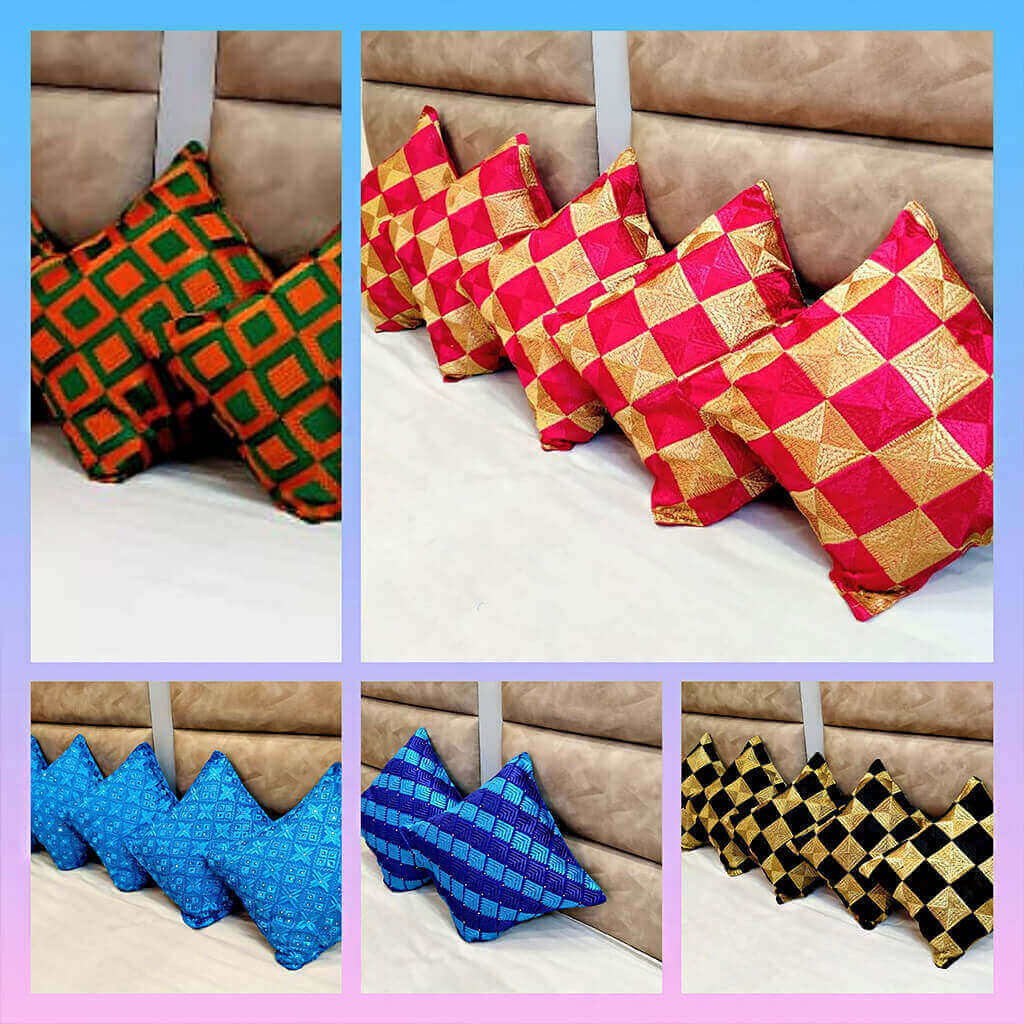 Home Furnishing (Including Handloom Items)
Recently started my own creation with a name called 'Peace of Art by Tanya'. I always loved doing art but making 'Mandala' is a different feeling. All my creations are unique and none of the designs is copied. I try to give a unique touch to every piece of art i make.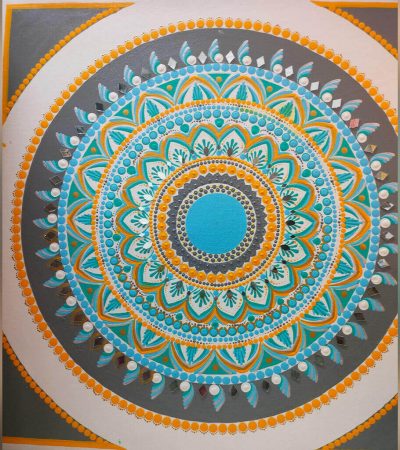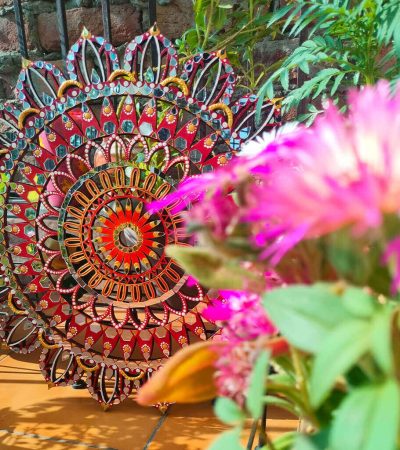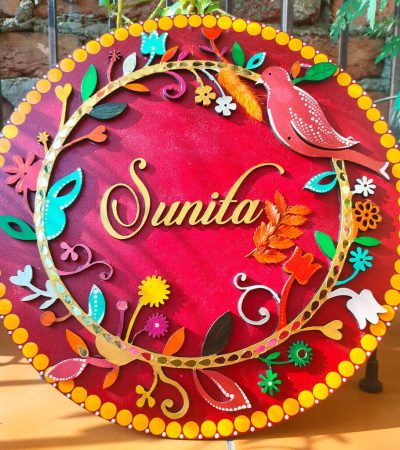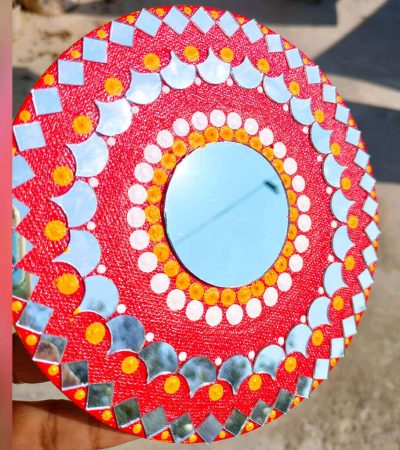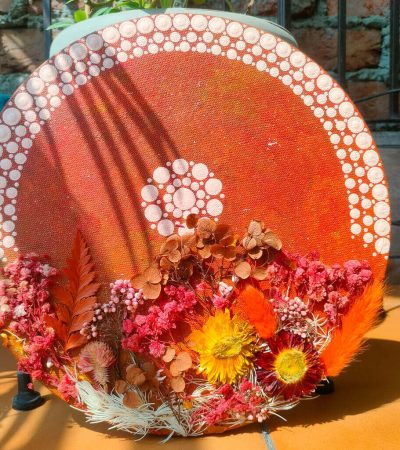 CATEGORIES WITH DESCRIPTION
ARTIFICIAL JEWELLERY
Anveshashop mainly deals in Oxidised and Brass Jewellery like earrings, neckpieces, bangles, Nosepin.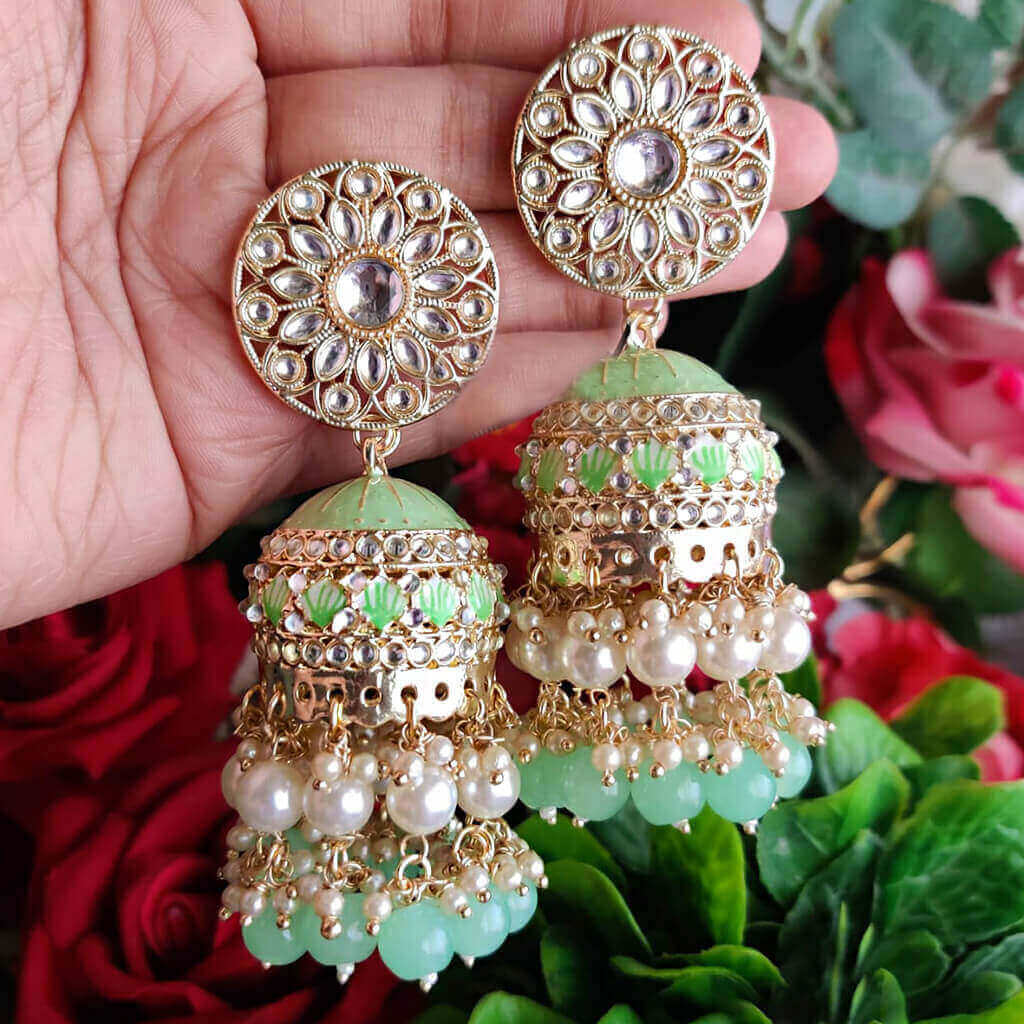 PHULKARI FROM PUNJAB
This includes handcrafted Phulkari Dupattas (mainly Modern Phulkari and traditional on demand), Cushion Covers (hand and machine made), Potlis (hand and machine made), Table and Bed Runners (only machine made), Sarees (Handmade and on-demand only).
HOME DECOR
I Make mandala on Canvas, MDF, Wood, Paper, Glass, and many other materials. Each design I make is unique and not copied from anywhere.
Single link to all my products
Feel free to contact us!
We want to provide you with a great experience which is why we want to hear from you. Helps us bring you more of the information you love and the service you expect.
Information