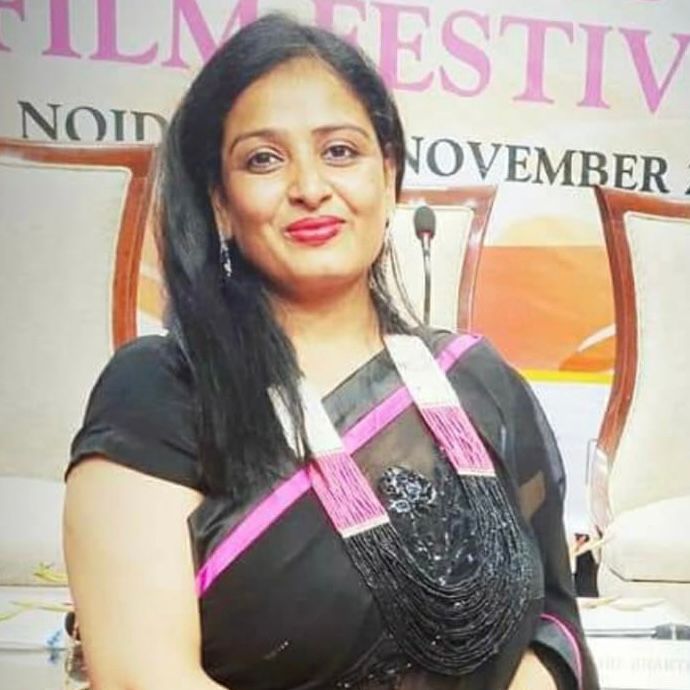 THE FOUNDER
In a world where expectations loomed large, Rama Jain fearlessly defied the conventions as a solo woman entrepreneur.
She started her own company called Eventz Craftz, where she brings her unique vision and strong determination to create amazing events.
 A devoted mother of two, born and raised in Delhi , now She resides  in Gurgaon. Despite coming from a family involved in the jewelry export business, she followed her own path and excelled in the world of event management. 
She  has successfully organized and handled many events in the past five years. Her versatility is evident as she has flawlessly executed a diverse range of occasions, including Mother's Day celebrations, Dandiya nights, Diwali melas, kids' fun parties, school carnivals, society events, marathons, plantation drives, and skill development workshops. 
She  has also collaborated with renowned organizations like Manipal Hospital, Sutraa Lifestyle Exhibition, and Clovia as a promotional partner. 
With a deep belief in approaching everything with passion and responsibility, she is an inspiring individual who continues to make a remarkable impact in the event management industry.

Mission
Our mission is to go above and beyond, providing flawless and customized experiences that bring joy and create unforgettable celebrations for everyone.
Vision
To be the premier event planning company, creating unforgettable experiences that unite people and leave a lasting impact.
WHAT WE DO?
At Eventz craftz , we offers a wide range of services to make your event a resounding success: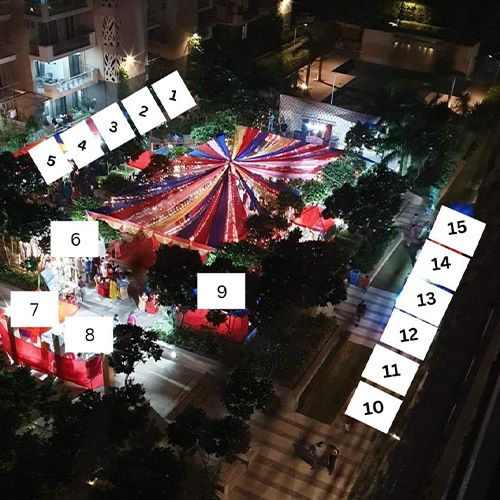 Event Planning and Organization
We specialize in meticulously planning and organizing events, tailored to meet the specific requirements of our clients. Whether it's a school function, society gathering, university event, or a private function, we ensure a seamless experience from start to finish.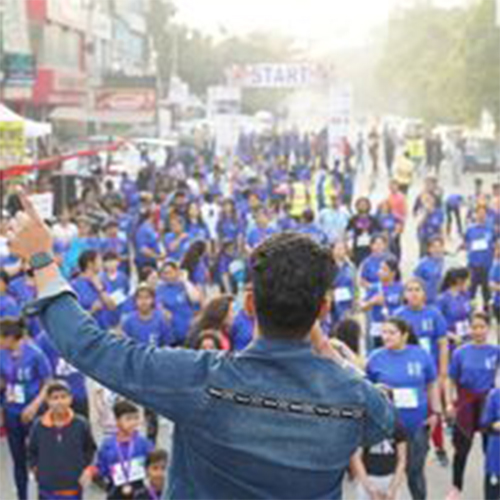 Promotions
We provide comprehensive online and offline brand promotions for businesses and startups. Our expertise extends to promoting brands through events, and we also have our own interview channel called Vartalaap, offering additional exposure to our clients.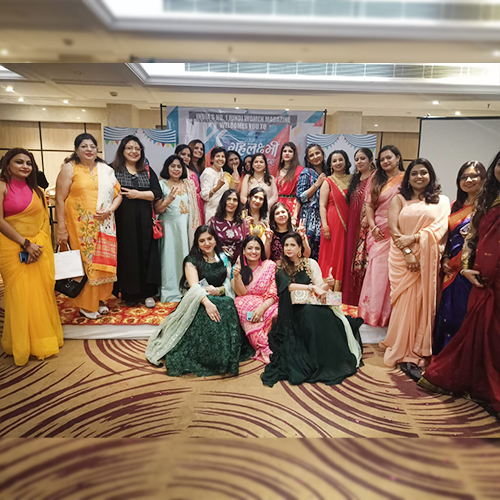 Team Building Activities
For corporate houses, we offer engaging team building activities that foster collaboration, communication, and teamwork. These activities are designed to boost employee morale and enhance overall productivity.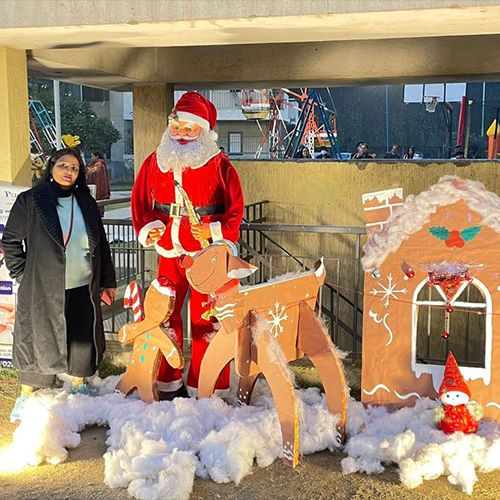 Theme-based Decorations
Our creative team excels in creating captivating and immersive environments with theme-based decorations. Whether it's a birthday party, private function, or a public event, we bring your vision to life through stunning decor.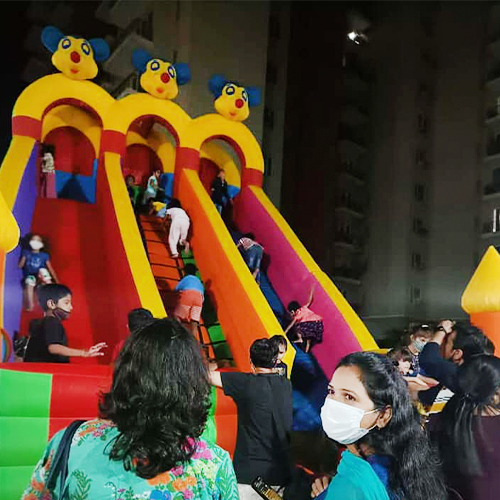 Kids' Rides and Games
Our repertoire includes a wide selection of exciting rides and games for children, ensuring that they have a memorable and fun-filled experience at any event.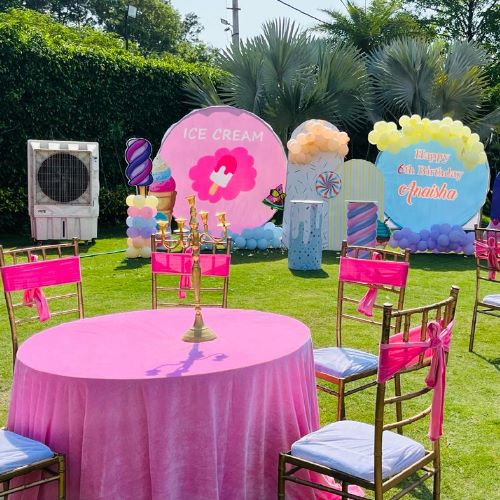 Birthday Party Services
Let us take care of every aspect of your child's birthday party, from decorations to activities and return gifts. We create a magical atmosphere that will leave your little one and their guests delighted.
1. Unparalleled Creativity
We infuse every event with innovative concepts, surprising elements, and unique touches that set us apart. Our creative approach ensures that your event stands out and leaves a lasting impression on your guests.
2. Personalization at its Finest:
We understand the importance of personalization. By working closely with you, we tailor every aspect of your event to match your style, preferences, and objectives. This attention to detail creates an event that feels truly bespoke and authentic to you.
3. Collaborative Partnership:
We value your input and consider you an essential part of the event planning process. By fostering a collaborative partnership, we ensure that your vision is fully understood and executed flawlessly, making you an integral part of creating a successful event.
4. Meticulous Attention to Detail:
From the smallest decorative elements to seamless logistics, we leave no detail overlooked. Our team meticulously plans and manages every aspect of your event, ensuring a stress-free experience and flawless execution.
5. Trusted Network of Suppliers:
We have established strong relationships with trusted vendors and suppliers in the industry. This enables us to deliver exceptional services and access premium resources, ensuring the highest quality for your event.
6. Lasting Memories:
Our ultimate goal is to create cherished memories that will be talked about long after the event is over. We strive to create joyful, immersive, and unforgettable experiences that leave a positive and lasting impact on your guests.
Feel free to contact us!
We want to provide you with a great experience which is why we want to hear from you. Helps us bring you more of the information you love and the service you expect.