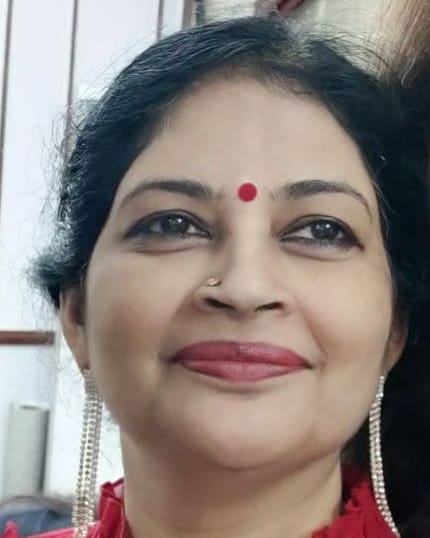 About
"Hey there! I'm Sangeeta, a solo woman entrepreneur, cook, and sweet lover. I've always felt the lack of healthy sweets in the market, especially for kids and those with health concerns like diabetes or sugar-related issues.
That's why I decided to put my 40+ years of cooking experience and my nutrition science diploma to good use. Introducing Sangeeta's Super Nutrientz, my special line of laddoos! They're made with pure Cow Ghee and packed with nutritious ingredients to satisfy your sweet cravings guilt-free!
Join me on this deliciously healthy journey and indulge in the goodness of Sangeeta's Super Nutrientz laddoos!
Business Profile
Super Nutrientz, where flavor meets nutrition in every bite!
Our laddoos are specially crafted with your health in mind, offering a wide range of flavors to satisfy your sweet tooth. Whether you're on the go, celebrating a special occasion, or simply craving a delicious treat, we've got you covered!
Indulge in our delightful varieties like gond, dates, dry fruits, sattu, bhuna chana, til, and more, all made with PURE COW GHEE. We even welcome your suggestions for new flavors to try!
Worried about your dietary needs? No problem! Our laddoos come with options for sugar, jaggery, dates, or sugar-free versions for those with diabetes. We also offer gluten-free options and protein-rich choices for the health-conscious.
And here's the best part: all our laddoos are lovingly homemade and available in different packaging sizes to suit your preferences.
Treat yourself to the goodness of Sangeeta's Super Nutrientz and elevate your snacking experience! Order yours today and savor the perfect blend of taste and wellness.
Feel free to contact us!
We want to provide you with a great experience which is why we want to hear from you. Helps us bring you more of the information you love and the service you expect.