The Founder – Nidhi's Story
Nidhi's determination and passion for traditional recipes turned tragedy into a heartwarming success story.
In 2018, Nidhi was burnt during Diwali. She lost her husband to COVID-19 shortly after, and she was left to raise her young children on her own.
But she refused to give up. With the help of her 74-year-old mother-in-law, Ms. Chanchal Dewan, she started SaasBahuVenture, a homemade spice business.
SaasBahuVenture has impacted over 500 families, and Nidhi has been featured in Salaam Namaste Radio Station, Grahlaxmi Magazine, and Amar Ujala's Corona Aur Mein series. She was even recognized with the National Award Life's, Real Hero Achiever's Award on World Cancer Day.
Her latest success story is that she has been featured on English Oven Wall of Fame and has been appeared on the packaging as well.
Vision
To bring the taste of traditional spices to homes all over the world.

Mission
To provide our customers with the highest quality spices at an affordable price.
Her Spices
The perfect way to add flavor to your food
The taste of tradition and Made with love of a mother!
They are perfect for any occasion, from everyday cooking to special meals.
The spices are also affordable, making them a great option for everyone.
Order your spices today and taste the difference!
We are committed to providing you with the highest quality spices at the best possible price.
Spices
Chana Masala
chaat masala
Chai Masala
pizza Seasoning
Rajma Masala
Turmeric
Lal Mirch and all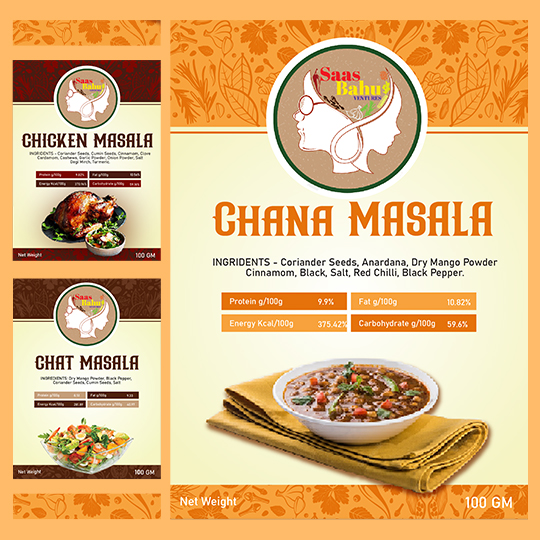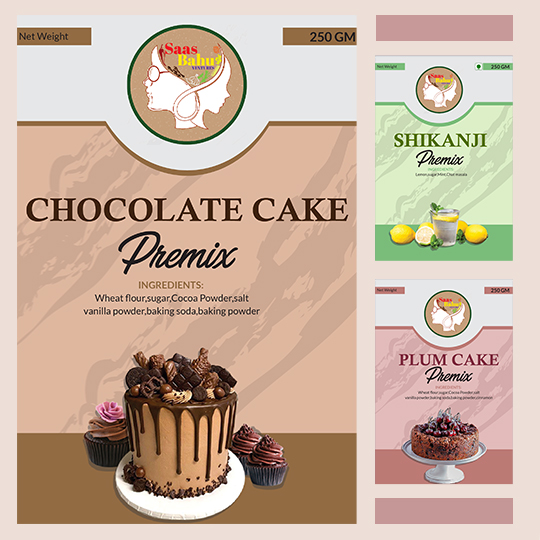 Premixes
Cake Premix
Shikanji Premix
Thandai Premix
Aampanna Concentrate
Pickles
Mango 
Lemon
Amla
Green chilli
gobhi gajar shalgam mixed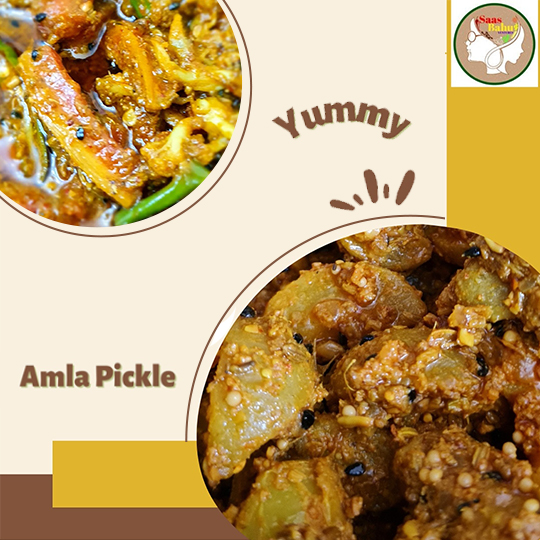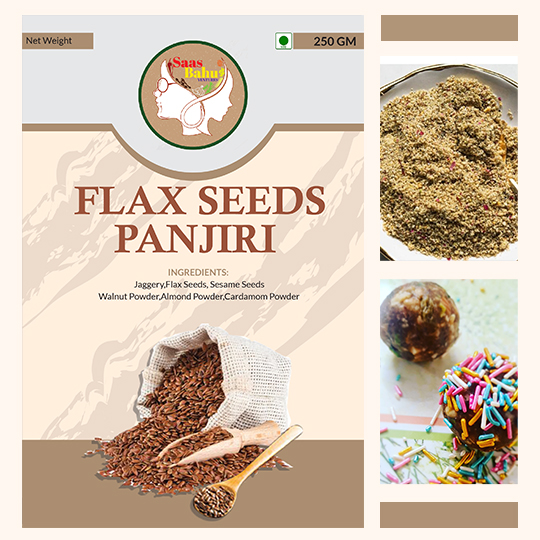 Healthy Bites
Flax seeds Panjiri
Oats Panjiri
Makhana Panjiri
Dates laddoos
Feel free to contact us!
We want to provide you with a great experience which is why we want to hear from you. Helps us bring you more of the information you love and the service you expect.