About Live Life Queen Size Group
A non-profit organization that empowers women entrepreneurs and professionals from all over India.
Fosters a supportive and inclusive environment for collaboration, personal growth, and positive impact.

Driven by shared values of excellence, integrity, and continuous learning.

Values empathy, inclusion, and making a lasting social impact.
Provides opportunities for members to expand their knowledge, acquire new skills, and develop their potential.

Values strong relationships, mutual support, and camaraderie among members.
Actively engages with the wider community through partnerships, outreach programs, and participating in initiatives that align with their goals.
OUR VISION
Our Vision at LIVE LIFE QUEEN SIZE group is to "Build a thriving community that encourages cooperation, growth, and constructive change. We are committed to helping people realise their full potential and positively influencing the society and the world in which we live."
OUR MISSION
Empowering positive change through collaboration and action.
OUR PURPOSE
To change the world and our communities for the better by mobilizing people for effective action and positive change.
Collaboration:
We believe that when we work together, we can accomplish much more than when we work separately.
Communication:
We value open and honest communication.
Empowerment:
We want to give people the support they need to make a difference.
LIVE LIFE QUEEN SIZE ADMIN's
(Admin)
Manisha Bagrodiya
LIVE LIFE QUEEN SIZE group has given me my own identity and has promoted me which has helped me to achieve great success, position and respect.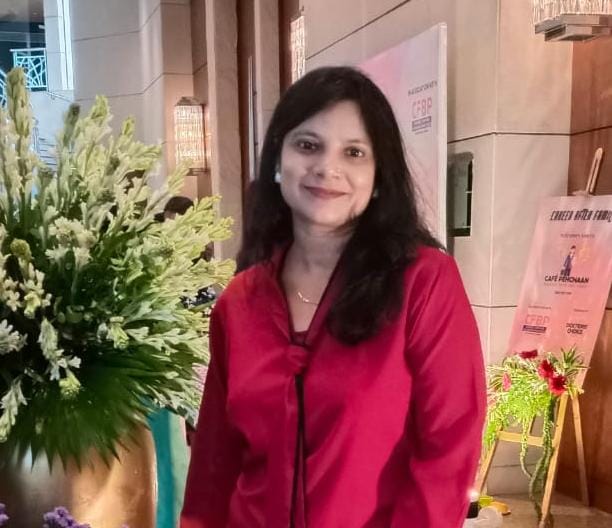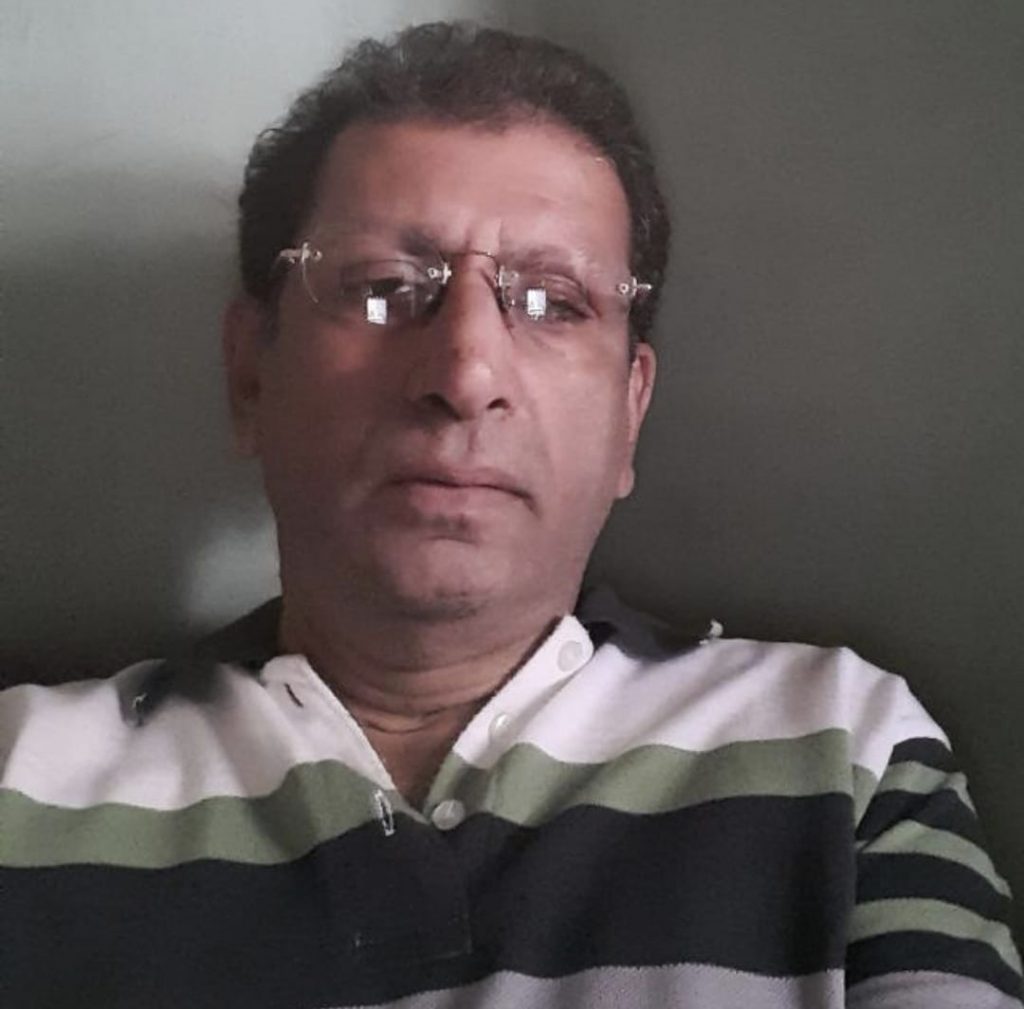 (Founder)
Ashu Chopra
LIVE LIFE QUEEN SIZE group was created to make a positive impact in the lives of those women who wanted to create a niche for themselves. It was a small initiative taken by me to fulfill their dreams. Our group has been doing regular activities like online sessions, workshops & offline meetings so that they can promote themselves, their work, business, products, and services.
Together we can achieve much more & make a difference in each other's life.
(Admin)
Shanoo Arora
LIVE LIFE QUEEN SIZE group is one huge platform of like minded people and where one can find any kind of support or solution and connect to grow business and as an individual.
JOIN US
If you are a budding Entrepreneur, passionate Coach, Healer, Trainer, Educator, Advocate- an expert in your field or simply wants to bring value in other's life…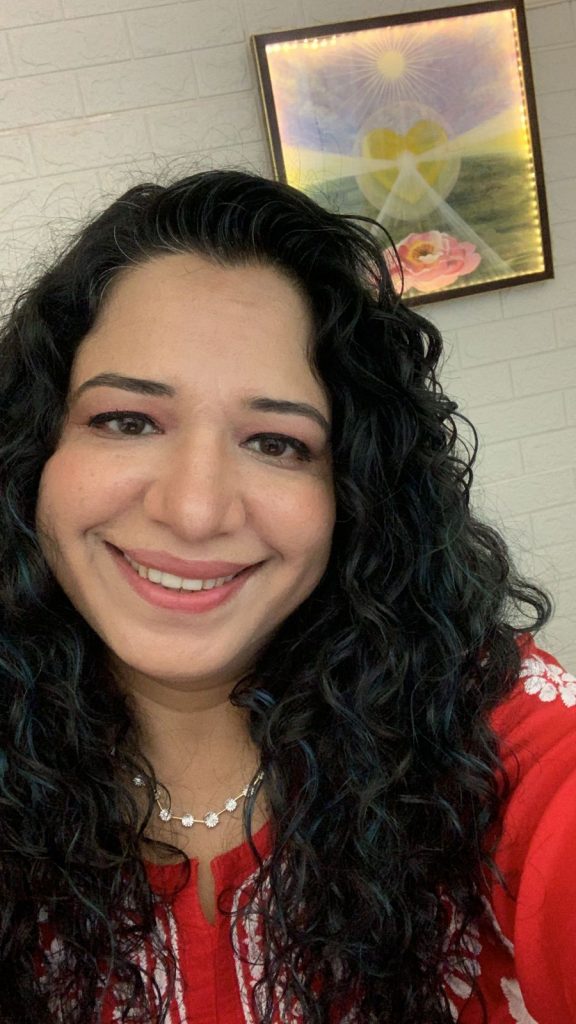 Cheryl Dabhi
Spiritual Teacher
Live Life Queen Size is a true Platform of Empowerment. This group defines Women and
together we nurture each other and learn, grow, and Excel in all aspects of life. This group is
home and goto place for us.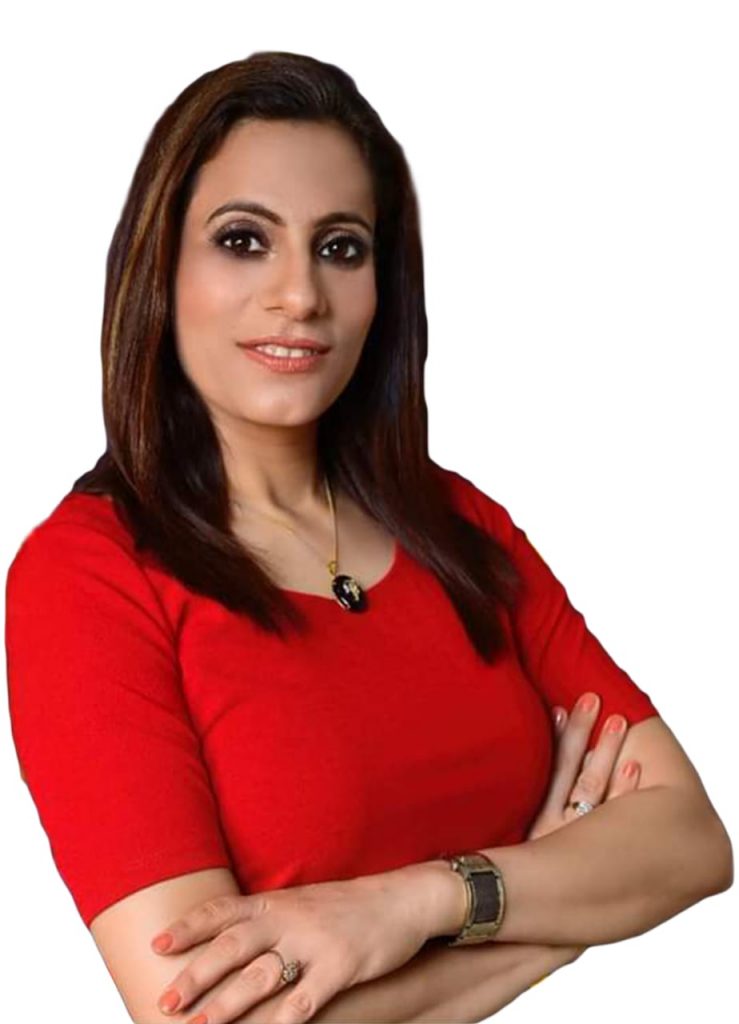 Ishpreet Kaur
iKAUR studio – Interior Designer || Image Consultant
"A small group of thoughtful people could change the world." ~ Margaret Mead
So apt quote which fits very well with the vision of LIVE LIFE QUEEN SIZE group.
A platform which helps to Join hands with like minded people , collaborate, learn, build bonds &
relationships to bring a change!
Vandana Srivastava
Happiness and Abundance Coach, Vibration Therapist and a Cosmic Healer
It's been a privilege to be a part of the group LIVE LIFE QUEEN SIZE .
It's  a powerful platform of like
minded women who dream big. The group gives opportunities to showcase your talent and highlight your
work and business world wide.
There is a lot of knowledge sharing and a strong support system.
Laughter, Learning with lots of Love is what we gain here.
I feel proud to be a Queen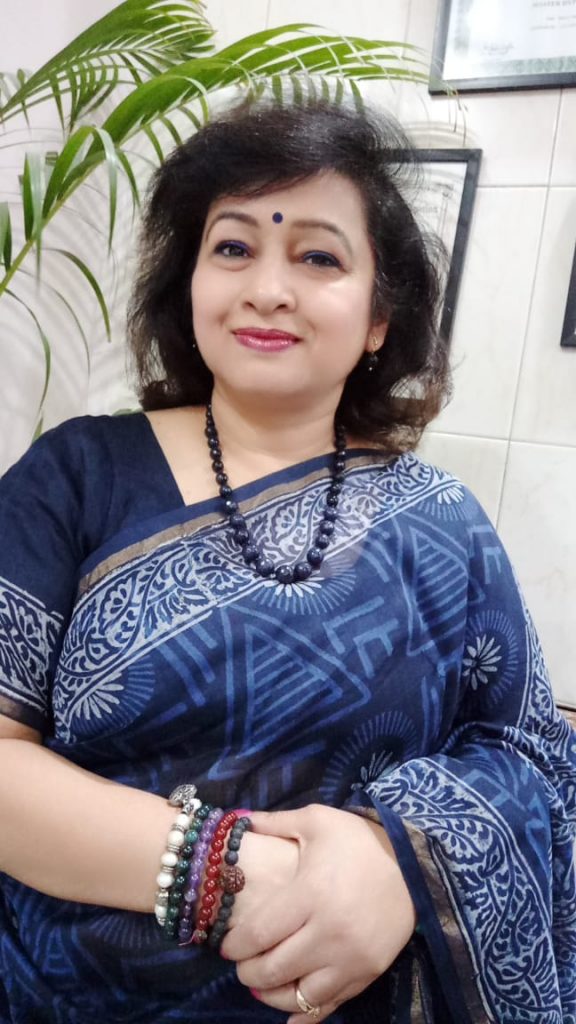 Snehal R. Singh
Writers Coach, Best-Selling Author & Publisher
LIVE LIFE QUEEN SIZE is a group where you can connect,learn,network and grow. This group has
given me great visibility, helped me reach a larger audience, collaborate on some great projects and
grow my business.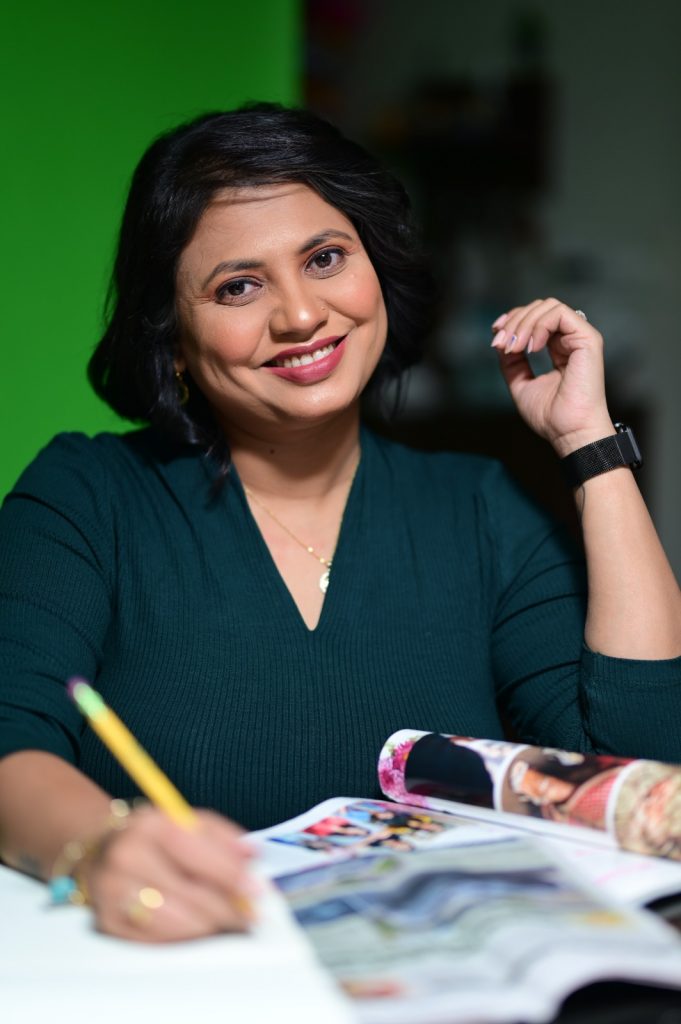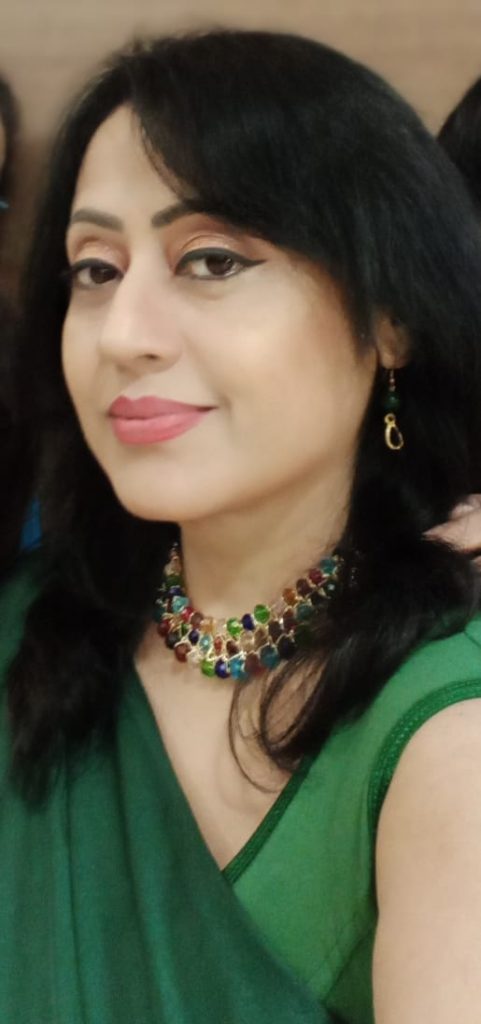 Arunima Ghosh
Business Entrepreneur – Sarees
The Live Life Queen Size group has been a great support to me not only in building up my customer
database and in professional networking, but also it has brought me close to some of the best people in
my life. I am thankful for the constant inspiration I receive from them.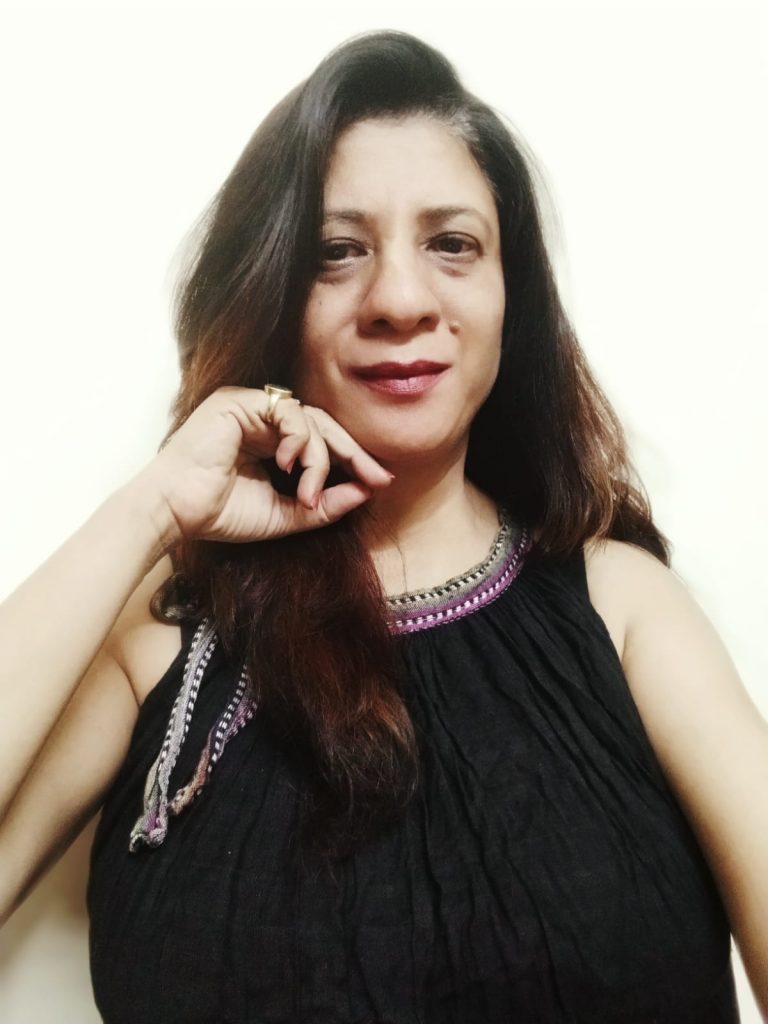 Shivanya
Relationship & Intimacy Coach
Glad to be a part of Live Life Queen Size as it gave me a chance to know many Enterprising women
across the country. This group has been very innovative and interactive from the start which makes it
very vibrant.
Monika Jain
Business -Handicraft items
Live live queen size group provides an amazing platform to women to showcase their talents .Thank you
to the team for putting so much effort.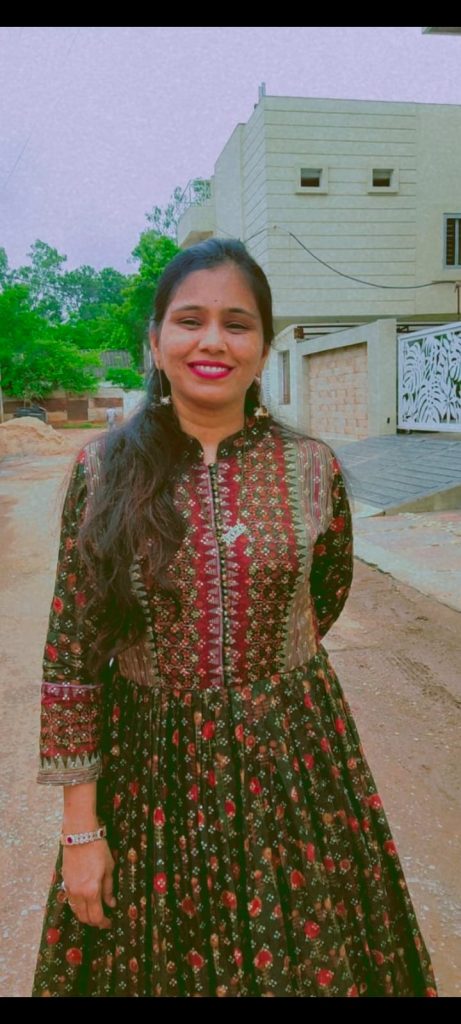 Dr Minoo Sachdev
M D Alternative Medicine ( Gold medalist)
Specializing in Skin and Hair issues
Media personality
LIVE LIFE QUEEN SIZE is a wonderful platform for women entrepreneurs to connect, get visibility and
expand their business and network.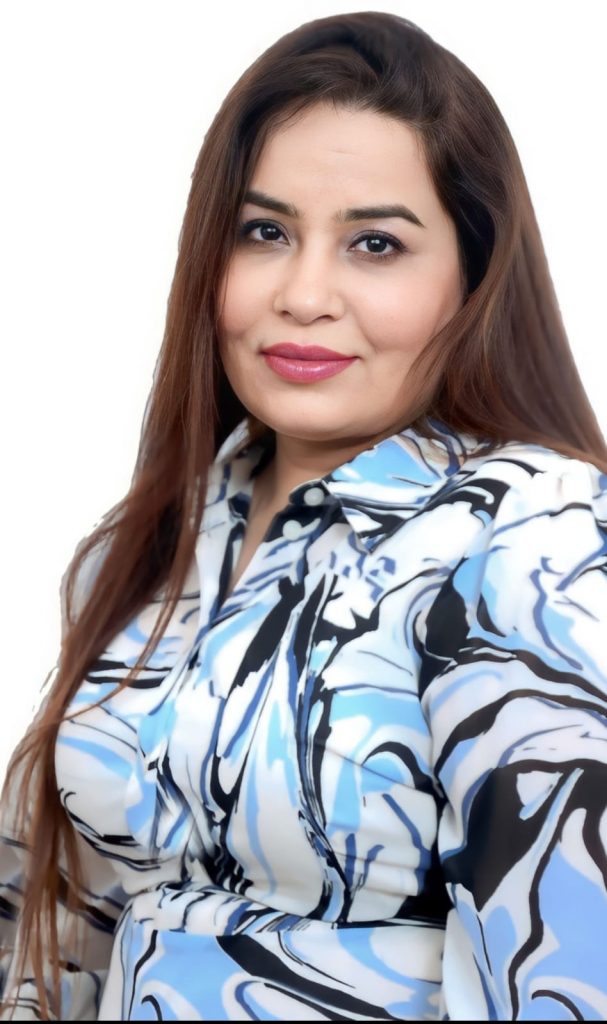 Feel free to contact us!
We want to provide you with a great experience which is why we want to hear from you. Helps us bring you more of the information you love and the service you expect.