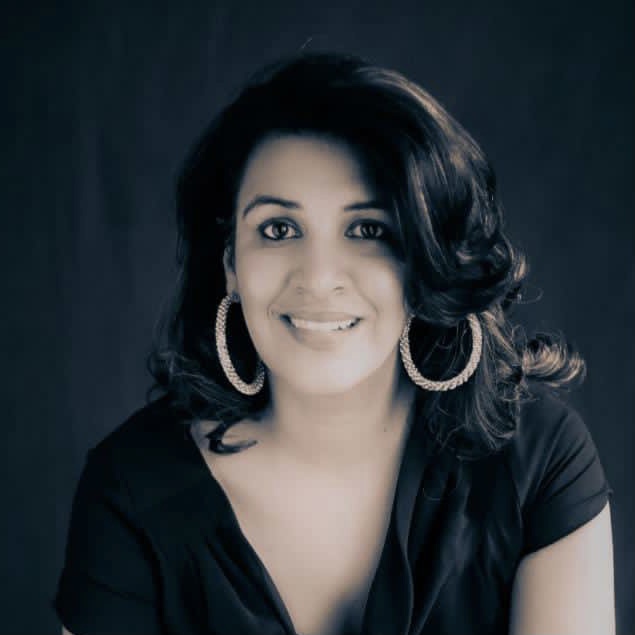 "The first step to being respected is to look respectable" is a very famous saying by Being Caballero. In today's dynamic world it is very imperative to create a positive and appropriate impression at all times. The saying "FIRST IMPRESSION IS THE LAST IMPRESSION" still holds strong for most of the industries and individuals who in their line of work assess you in a short span of time. So, as an Image Consultant I help people project an image which is appropriate as per the role, goal and occasion.
"Change the way you Look, Change the way you Feel!"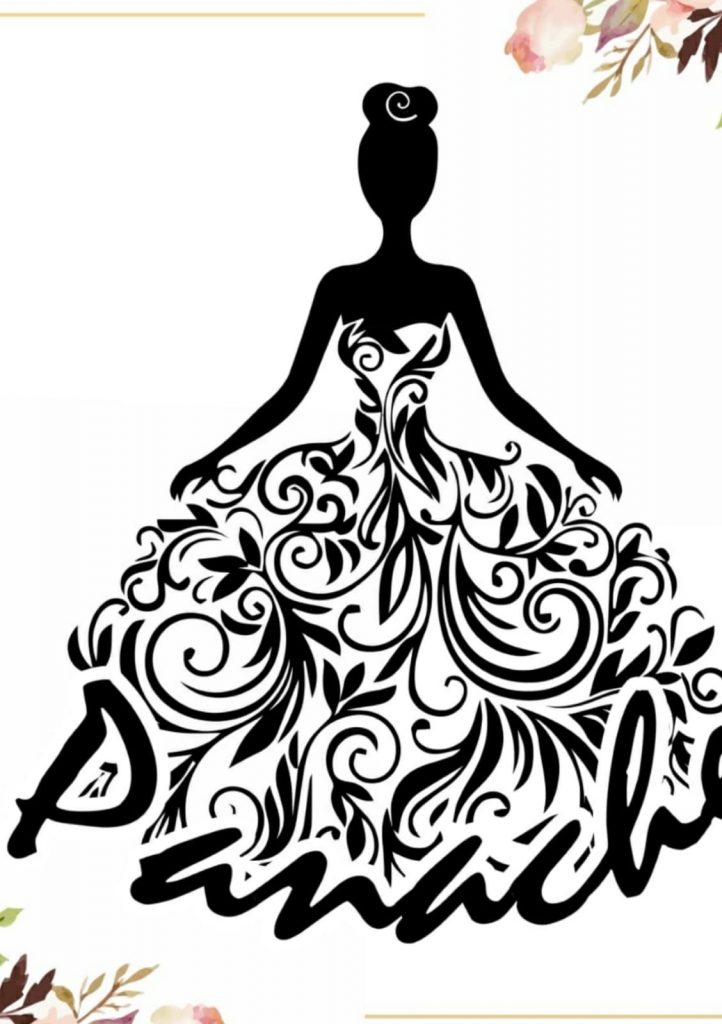 I am a certified Image Consultant from Image Consulting Business Institute affiliated to Conselle Image Management U.S.A. I am a certified trainer for Etiquettes & Grooming by Ms. Sabira Merchant. My 15 plus years of career journey spans across Hospitality, Publishing Industry and Pharmaceutical Industry. I have worked at Maurya Sheraton & Park Royal, New Delhi. Worked as a Business Development Manager for Elsevier Sciences, Global leaders in Medical Publications headquartered in Amsterdam.

Combining my passion and formal education helped me create training modules for Professionals, Housewives and Students. The modules are made for Global India having a blend of traditional values and Global outlook.

I conduct training sessions for Individuals, Professionals, Women, children (young kids/ teenagers and students entering a college or getting ready to start their corporate world journey). Sessions are customized as per the requirement of the client looking at the audience', to be addressed.

Image Management or creating an Individual Brand is an amalgamation of Art, Science and personal determination. I truly believe that practical knowledge when applied can really bring in the change in our lives which ultimately gives us the success and happiness we all strive for in life.
■  Programs & Workshops ■
POWER OF PERSONAL APPEARANCE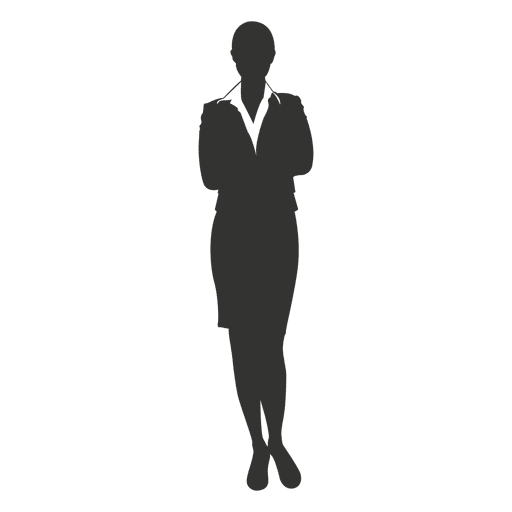 This module focuses on building a positive and powerful image using the aspects of Image Management like Clothing, Grooming Hygiene, Body Language, Etiquettes & Communication for the client facing employees of a corporate.
POWER DRESSING /DRESS FOR SUCCESS
This module highlights on the various Do's and Don'ts in Dressing and Grooming to be followed at the workplace to build a responsible and confident image. It includes Dressing according to the defined roles, goals and occasions.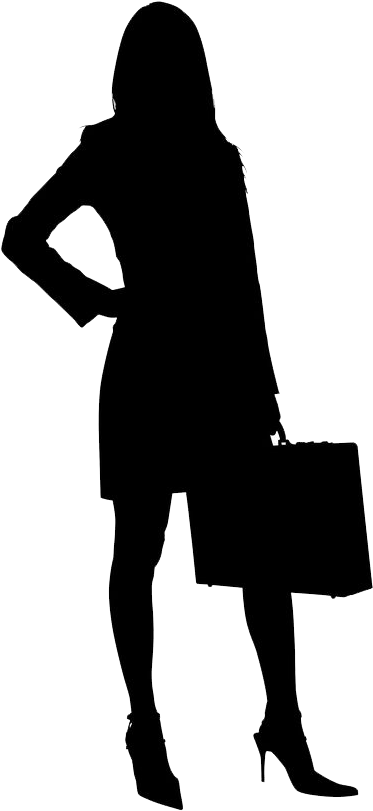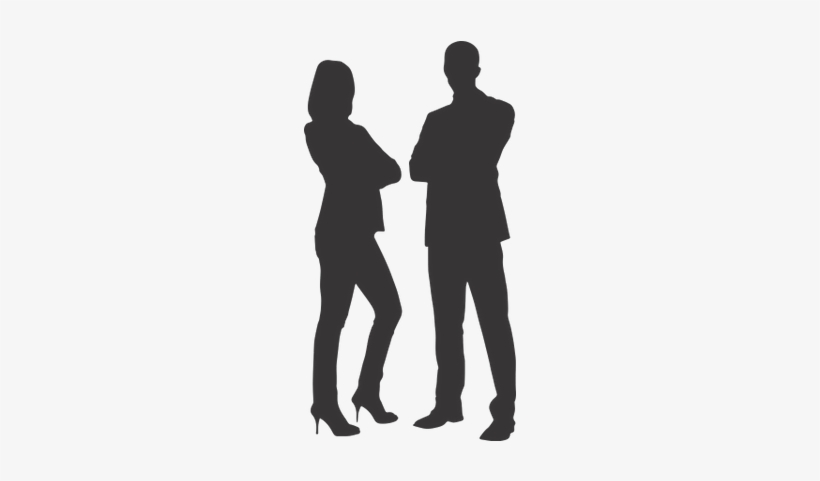 This module is specially designed for students entering the corporate world. It covers all the elements of Image Management which help students to present themselves confidently for an interview with Appropriate Dressing, Positive Body Language and Right Etiquettes. This helps them to project a powerful and impressive image in the corporate world. The students are also trained for Interview Skills.
This is a module for children which focuses on introducing them to various kind of Eiquettes, a detailed session on Dining Etiquettes, Table manners, the various aspects of Grooming & Hygiene, Body Language and Art of Introduction.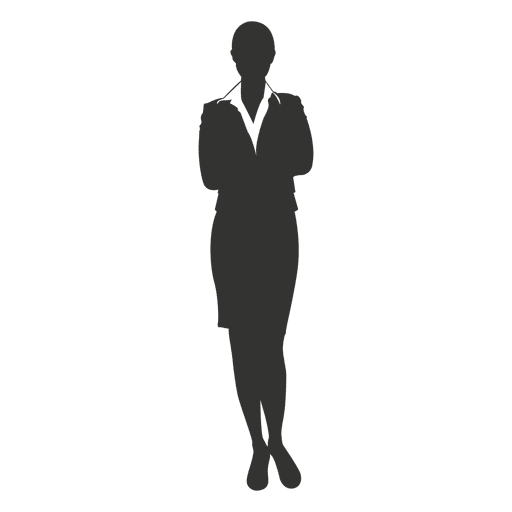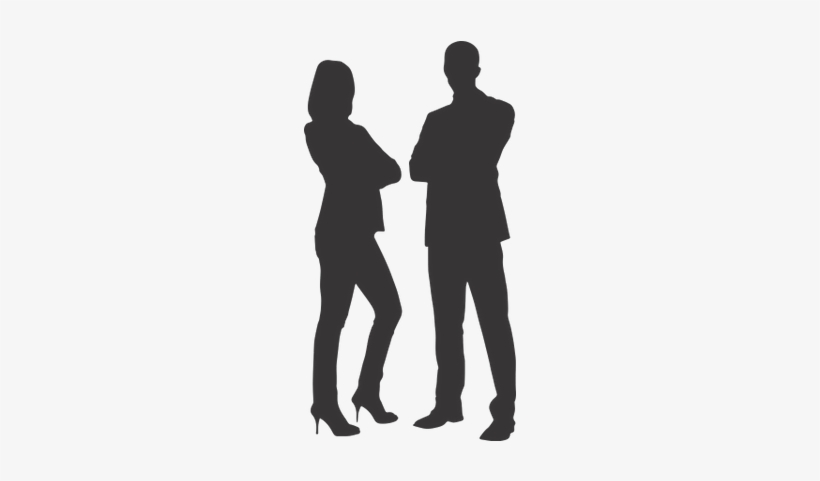 This is a customized module for today's Youth keeping in mind the global trends. It emphasises on all the aspects of Image Management like Appropriate Clothing, Grooming & Hygiene, Body Language, Etiquettes and Communication for the Image Enhancement of the Youth (boys/girls) providing them a platform to gain Social Success and Positive Recognition.
This module focuses on the 8 Body Types in women and 7 in men. After analysing the Body Shape, the Do's and Don'ts keeping in mind the Colour, Lines, Shape, Fabric and Pattern would be shared with the individual participant. Dress Slim Techniques and the Right Fit Tips are shared too to give an illusion of an ideal figure which eventually helps women to feel more confident about themselves.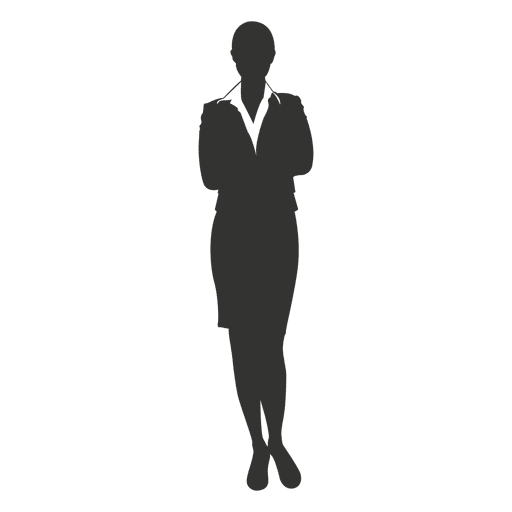 DIVYA DUA
"My Self Divya Dua into the business of ladies suits and Handloom products .
I express my deepest gratitude to Rajni ji for her exceptional work in helping me create valuable content
for my website and designing a great website for my brand GT COLLECTION.
Her writing expertise and guidance were invaluable in capturing the essence of my brand and conveying
its unique value. Working with her has been an absolute pleasure, and I appreciate her prompt
responses and willingness to go above and beyond.
I highly recommend her to anyone who needs help with their brand's communication and website"

Richa
SMARTech has been unleashing brand potential for 20 years. As an agency owned by Hearst, we have access to the most valuable ingredients for effective marketing: insights, talent and audiences.

Beni Parker
Remarkable service! We got married last winter in December 2019, and every bit of the service process was done with complete clarity and every single person we communicated with was professional, timely, and so kind! Not to mention our images turned out stunning!

Haward Stark
Assigned work was carried out in a VERY PROFESSIONAL MANNER, all articles handled with lot of Care. The Team was very amicable and responsive. THANKS & BEST WISHES..
Information
Feel free to contact us!
We want to provide you with a great experience which is why we want to hear from you. Helps us bring you more of the information you love and the service you expect.