"Empowerment through Comprehensive Information and Training Classes"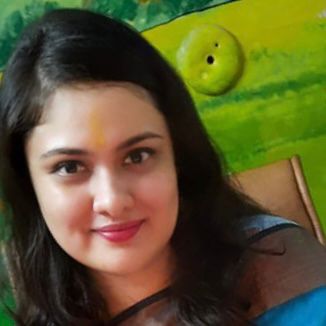 Myself Munmun, an astrologer with a gift for interpreting the stars and planets to reveal the secrets of your life's journey.Uncover the hidden forces that shape your life and make more informed decisions. Nothing brings me more joy than witnessing my clients achieve their goals with newfound cosmic clarity and confidence.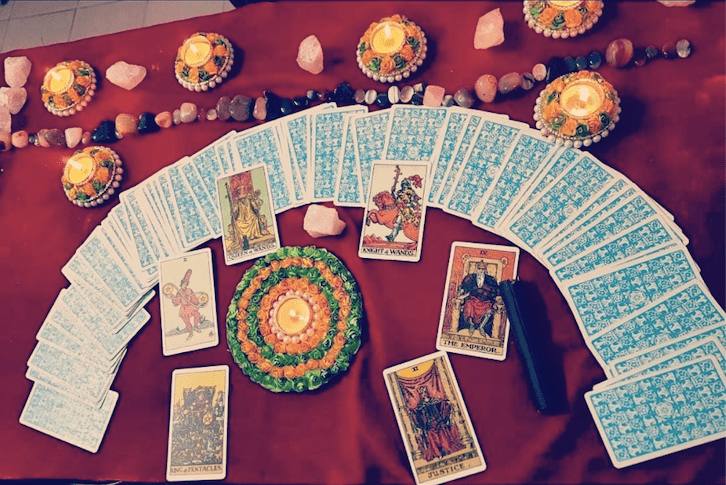 Astrology serves as a tool for us to understand and receive support and strength during difficult times. I am here to help, and my doors are always open to those who are in pain. You are not alone, and Hanumanta Jyotish is here to support you through any challenges you may face.
As the founder of Hanumanta Jyotish, I have had a lifelong passion for astrology. From a young age, I have been fascinated with the world of divination and have studied various techniques such as tarot card reading, psychic reading, mokshapattam, pendulum dowsing, numerology, reiki, switchwords, karuna reiki, vastu, kundli ,batch flower, crystal healing, and sacred pooja chakra.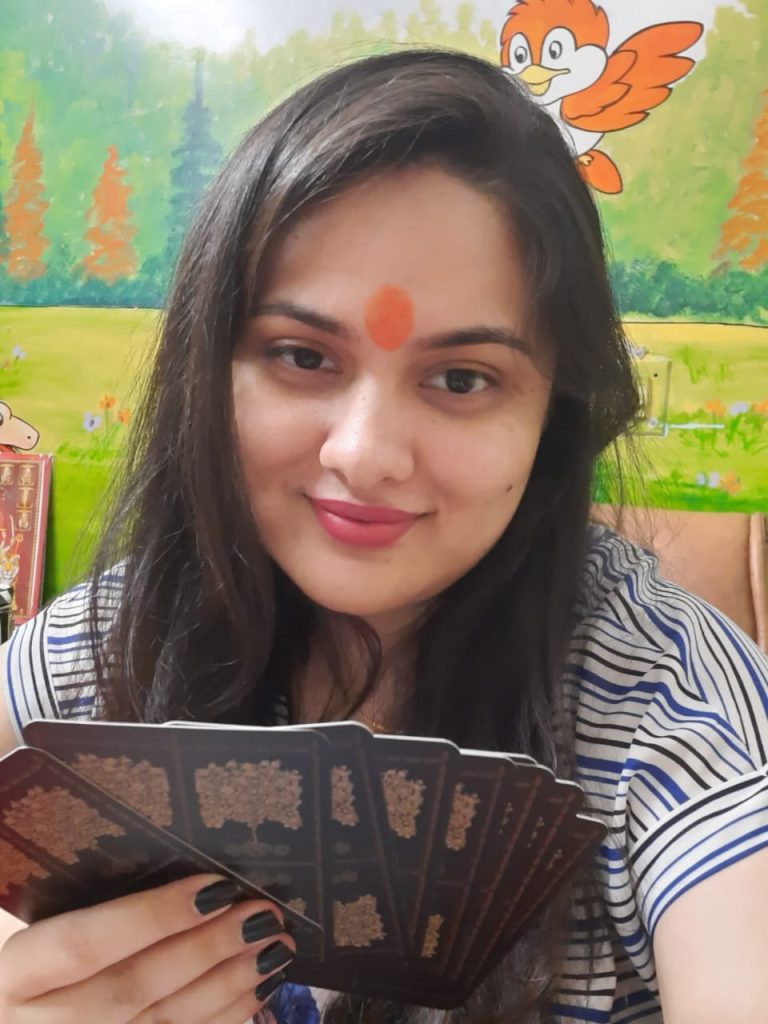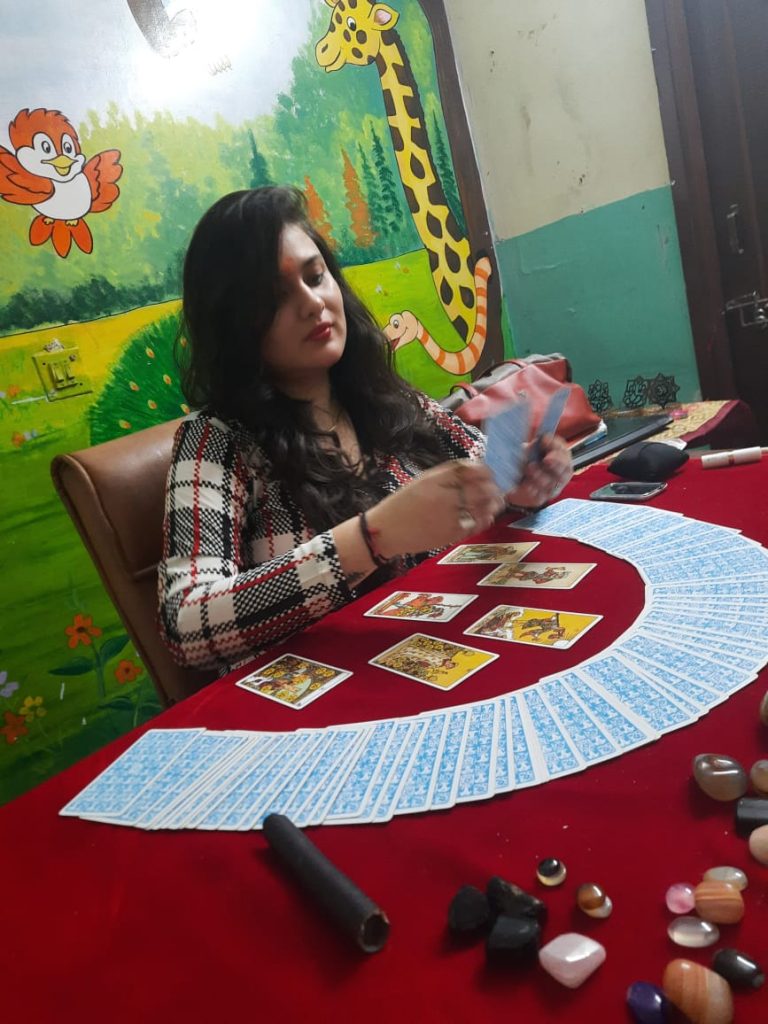 My thirst for knowledge in this field is never-ending, and I look forward to being guided by the divine to learn more. It is believed that everything that happens in life is for our growth and development, regardless of whether it is good or bad. Rather than compare ourselves to others, it is important to appreciate what we have been given.
Information
Feel free to contact us!
We want to provide you with a great experience which is why we want to hear from you. Helps us bring you more of the information you love and the service you expect.