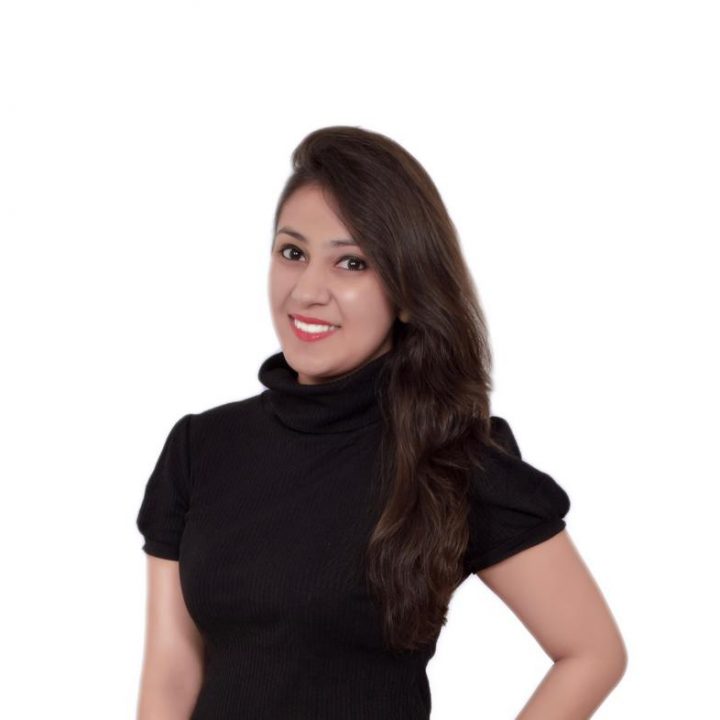 "Crafting Smiles With personal innovative approaches" 
Your smile adorns charm to your personality and healthy teeth set gives an optimum oral health. However, absence or decay of any tooth from the entire set steals its appeal. Our Motto at DR. GOEL'S dental clinic is to provide you with 'a smile that you will love, an experience that you will enjoy'.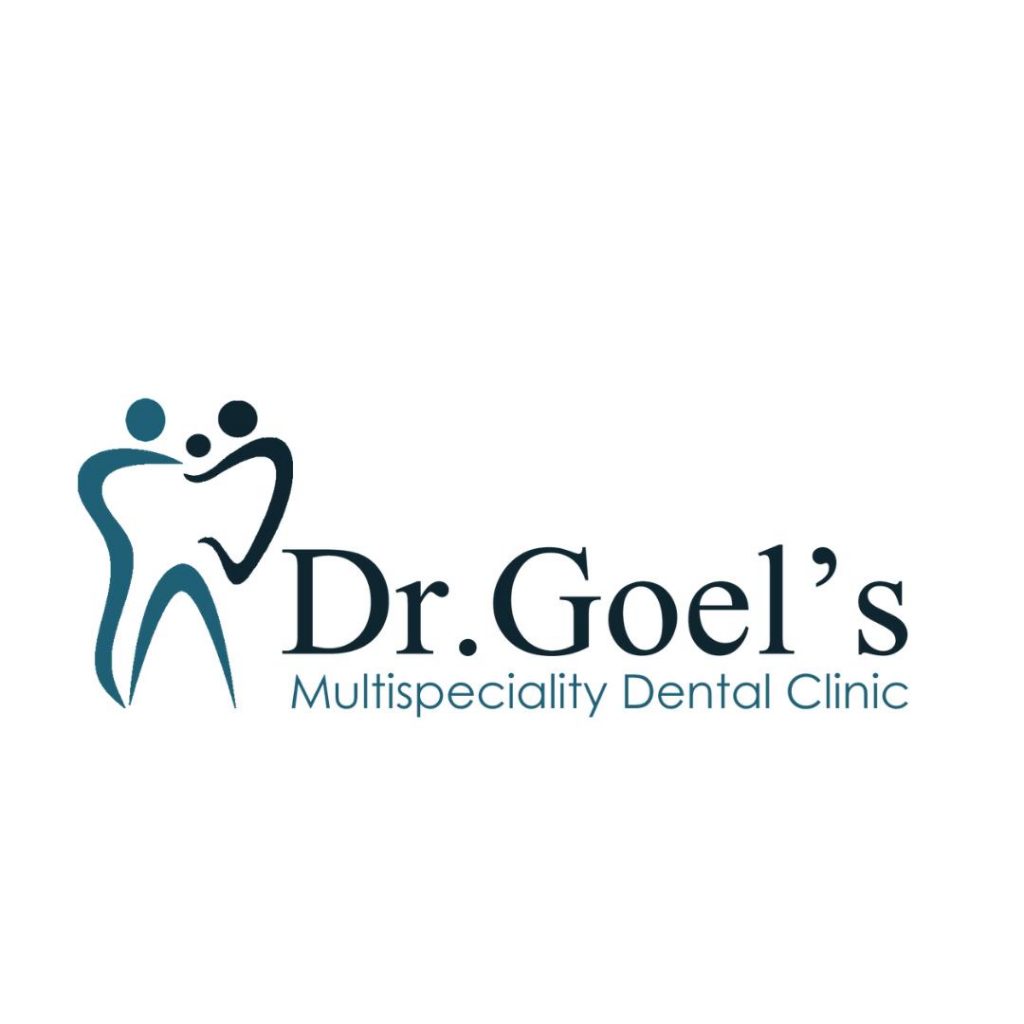 Dr. Roshni Khanna is working as the Managing Director at DR. GOEL'S DENTAL CLINIC AND IMPLANT CENTRE in Gurgaon which is Co-owned by her husband Dr. Vipul Goel. She is the face for all marketing and PR activities of the clinic.
Her dynamism and treatment philosophy has always been comprehensive, aesthetic, minimally invasive and a pain free approach to common dental problems. She believes in constantly upgrading her skills and regularly attends workshops and conferences to keep abreast with the latest techniques.
She also runs an educational page on Instagram by the name of NEET-MDS Preparation this account is specifically dedicated to medical and dental notes and has proven to be of a great help to the respective students of the field.
■  Programs & Workshops ■

Power of a beautiful smile
Having an attractive smile can do wonders for your confidence and help you make an excellent first impression. smiling helps you appear friendly, likable and encourages positive interactions from others. It can also enhance your mood, so thereby if you are suppressing your smile because of dental imperfections, you are missing out on this pocket of joy. 
We at DR.GOEL'S DENTAL CLINIC are in tie-ups with various NGO's , Schools as well as MNC's such as Maruti , JTEKT , Kidzee School , Maharishi Dayanand Model School etc. Our main purpose is to provide good dental health care to one and all. Each and every individuals are clinically check for dental problems. A proper records of the patient's name and diagnosis are maintained and their appointments are scheduled accordingly.
The sterilization protocols are strictly followed on these camps.
The health of your mouth, teeth and gums can affect your general well-being. So here are the ABC'S of maintaining good dental hygiene. 
A- ask questions? 
Unsure of what procedures will be done? How to maintain of what maintain proper oral hygiene? 
B- brushing 
Brush your teeth at least two times daily for minimum of 2 Minutes 
C- cavities 
Cavities are treatable and preventable. Too much sugar intake can lead to the development of the tooth decay 
D- dentist visit 
To maintain a healthy smile, it's important to have Professional cleaning and regular checkups, once every six months. If you are experiencing any dental problem or sensations, book your appointment right away. 
E- Eat healthy  
eat a variety of fruits like fruits, vegetables. Cut down on sugar intakes and snacks.  Drink lots of water. 
F- flossing 
While brushing cleans the surface of your teeth flossing cleans between the gaps of your teeth as well as under the gum lines. flossing once daily is recommended. 
Information
Feel free to contact us!
We want to provide you with a great experience which is why we want to hear from you. Helps us bring you more of the information you love and the service you expect.